Employee Spotlight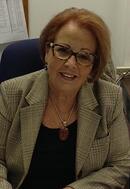 Raised in Elmwood Park, Illinois, Barb graduated from Trinity High School and decided early on that she had a plan for her life, her family and she was going to make it work. Armed with an Associate Paralegal Degree from Harper College, Barb found a place at Motorola as an Administrative Service Assistant. Shortly after, she was asked to assist in starting up five Motorola Owned Company Service Centers in Chicagoland; Barb says, "That's where I was educated on radios".
For the next 13 years, Barb's role at Motorola grew as her desire for selling intensified. Over time, Barb gained experience in sales, service and management.
Barb moved on from Motorola and was involved to a large degree in starting up two other communication companies. Her love for a challenge and wanting to make a difference continued. Then, in 1997, a new opportunity came her way from Chicago Communications Service, Inc. Management had seen how Barb worked and they wanted her to help them reinvent their company's customer service. When asked "how to make customers more satisfied, what can we do to make it better?" - Barb worked as Maintenance Manager and continued with product sales to change the Company's deficiencies into successes and pursued Public Safety customers.
When Chicago Communication Service became Chicago Communications LLC in 2004, Barb was also managing sales and continued to maintain a presence on the Maintenance contracts side of the business.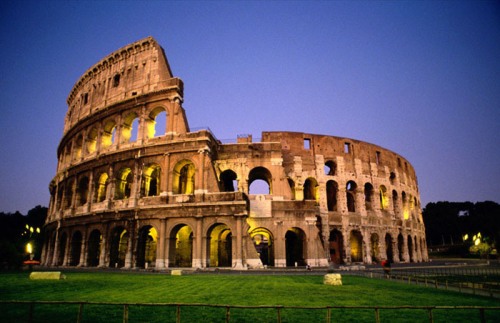 Finding new areas for business, starting up new projects and revamping established business keeps Barb on her game. She said her introduction to the Public Safety group at Motorola was a good fit, it met her needs and it set her on the path she followed that lead to Chicago Communications LLC.
Contracts, radios and customers, that's Barb's career.
Spending time with family and friends, cooking her favorites foods (and trying new recipes) laughter, adventures and fun - that's how Barb unwinds.
When I asked Barb, "Where is your favorite place to vacation?" She smiled and said "Italy" - yup, that's a given.
This article was written by Helen Strecker, Helen has worked at Chicago Communications for 9 years. If you have any questions for Helen, or another representative at ChiComm, please contact us.