Chicago Communications helped us to put together an extensive system and rolled it out on time and on budget.
Ted Birren, Director of Operations, Township High School District 214

I would recommend Chicago Communications to any business or public safety agency. We keep coming back because we're happy.
Delores Temes, Director, Addison Consolidated Dispatch Center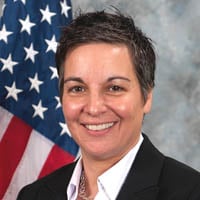 With great service and turn-key technical support, Chicago Communications is our one vendor for equipment, repairs, infrastructure and special projects.
Tom Ross, Public Safety Director, Village of Bolingbrook