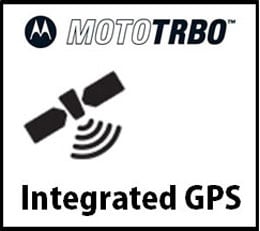 MotoTrbo GPS Applications
Easy to deploy, Location Services (GPS Tracking) provides the dispatched-based location tracking of people and vehicles when taking advantage of the MOTOTRBO data capability. This advanced approach uses a GPS modem and receiver integrated within both the portable and mobile radios. Also, the MOTOTRBO Location Services software enables a computer to display maps and the location of each GPS-enabled radio.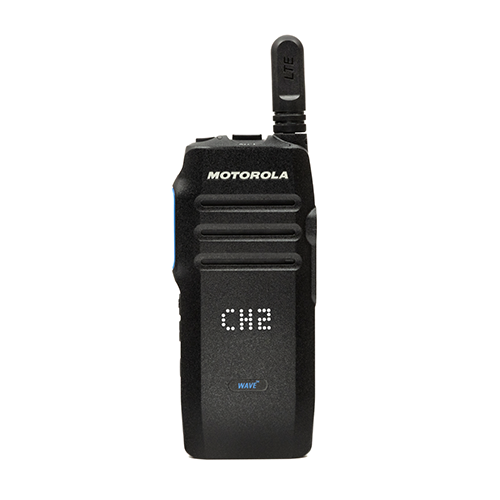 TLK 100 GPS Location Tracking
Easily manage your workforce using GPS to maximize safety, check project status, find faster routes, modify tasks, and position team members where they're needed most.