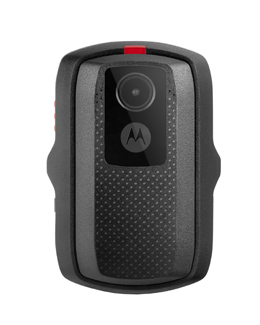 Si200
With the increasing importance of video evidence in court, it's critical that you have a simple and secure way to capture the truth and manage the evidence, ensuring the chain of custody and its reliability in court.

With its simple controls, high-resolution camera and rugged design the Si200 Police Body-worn Video Camera makes capturing the evidence easy so that you can protect the truth.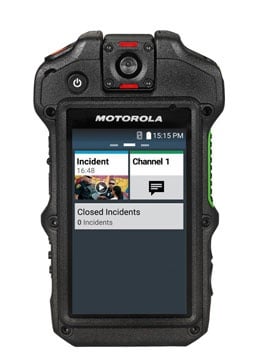 Si500
Motorola's Si500 Video Speaker Microphone is paving the way for convergence by reducing the number of devices that weigh down officers in the field today. Both body-worn camera and remote speaker microphone, the compact Si500 is the smart interface that extends the mission critical performance of Motorola APX radios.