A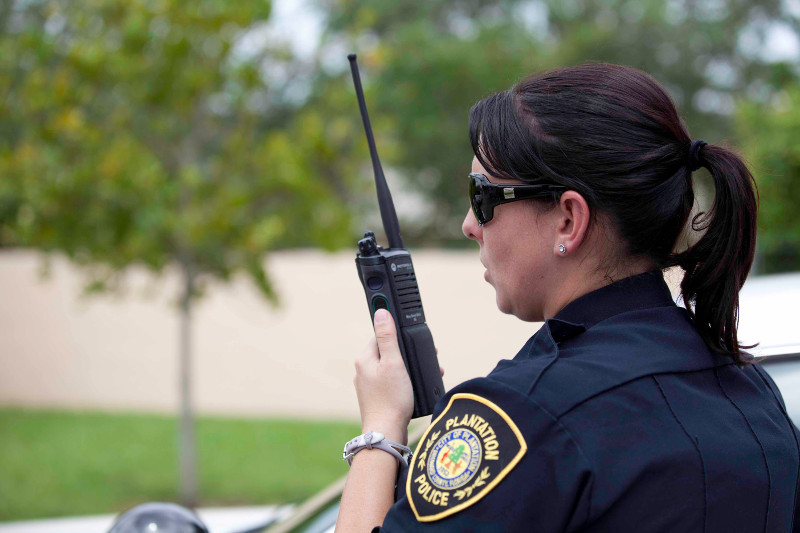 re you considering making the move to STARCOM?
Over the past few years, more and more public entities in Illinois have been transitioning from their outdated, incompatible communications systems to Motorola's STARCOM21. With qualified Motorola member agencies ready to help, there has never been a better time to make the switch.
As with any major transition, though, most public safety offices have many questions about switching to the Motorola platform. We've compiled four of the most frequently asked questions about Starcom for public safety to make sure you have everything you need to start your transition.
What is STARCOM21?
STARCOM is a radio infrastructure system designed by Motorola for the state of Illinois. The radio system, aimed to utilize a Project 25 platform, offers 95% coverage reliability and is a seamless communications system for public safety agencies, counties, and universities in Illinois. The system has over 270 radio tower sites across the state and boasts more than 43,000 subscribers.
Typically, police, fire, public works and administration all operate with their own communications systems, which nearly always fail to talk to each other due to each department operating within their own budget. STARCOM21 is a valuable option because it serves as a complete communications network for a fraction of the cost of building and maintaining individual networks. Centralizing communication benefits everyone involved with the organization, including the people being served.
Why make the move to STARCOM21?
Over the past forty years, segregated communication systems have been the mainstay of public safety. Procedures and plans have been put in place to help separate these systems as well as maintain and supply telephone line connectivity between sites. Simply put, these communications systems are outdated.
Too often, communities are forced to rely on aging, incompatible communication systems that are not current with rapidly changing and improving technologies. While cost is typically the hurdle public agencies are faced with when it comes to unifying their communication systems, STARCOM21 is a cost-effective connectivity option (read more below).
What are some of the challenges with transitioning to STARCOM21?
The biggest challenge with migrating communication systems to STARCOM21 is cost. While STARCOM does present a larger upfront cost than typical radio purchases, it does save time and money in the long-run by being a more effective way to communicate.
The other challenge for transitioning is getting everyone from public safety on board. STARCOM21 presents a monthly airtime fee model that is fairly different than what most agencies are used to, as public safety offices typically have owned their current systems outright for the past few decades.
What does the process of transitioning to STARCOM21 look like?
Any public safety agency can submit an application to STARCOM21. This application is then reviewed and approved by a committee. Remember, Motorola owns the communications system, but does not manage it. The system is managed by its member agencies (those who use the system).
Once the equipment is purchased and the radio templates are built with the proper channels, the migration is actually pretty straightforward. The next step is to set a "cut date" where the old system is no longer used and the new system takes its place. In most cases, there is a learning curve of about one week for officials to learn coverage areas and radio functions.
To learn more about transitioning to STARCOM21, contact us today.