For healthcare users, radio frequency identification, or RFID, isn't just convenient technology, it saves lives.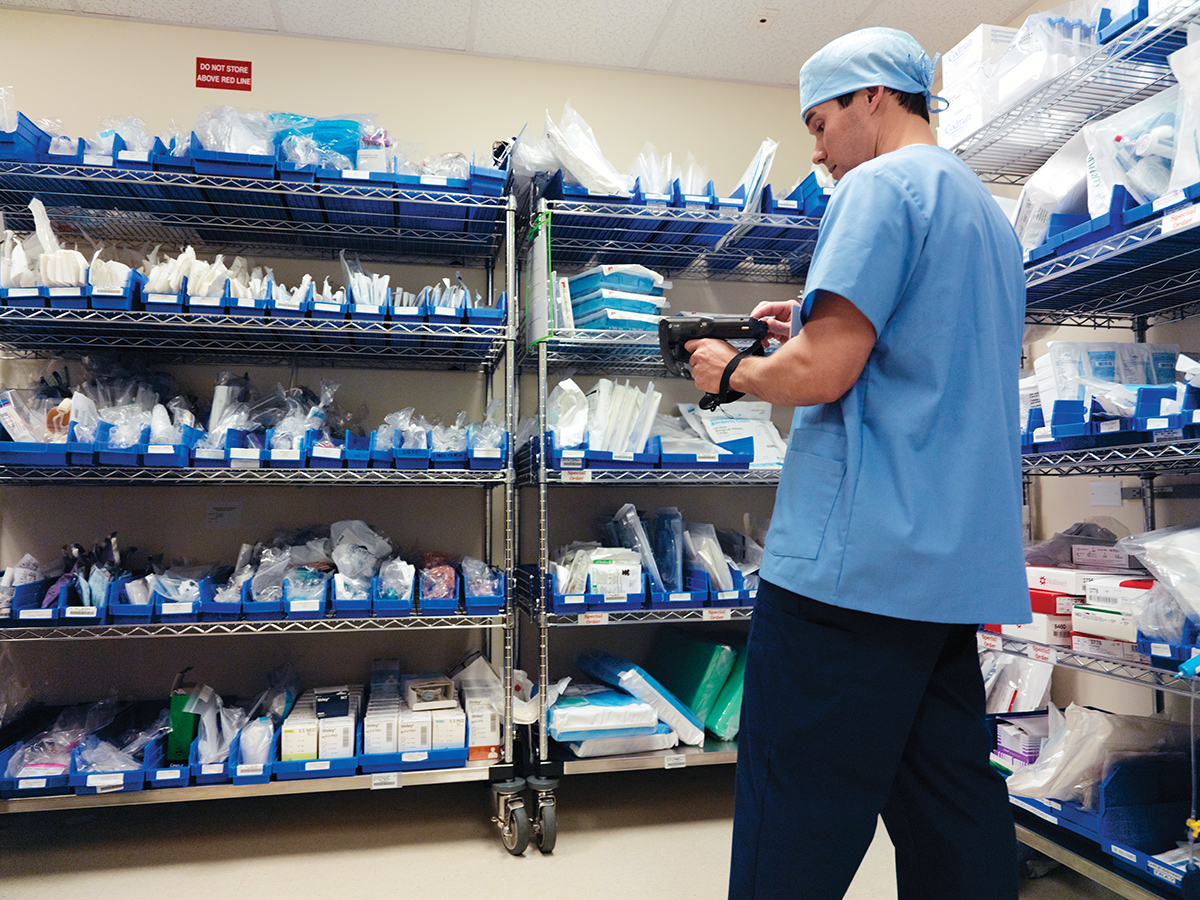 Healthcare technology leaders say being able to electronically track medication, assets and people has increased patient safety and decreased mistakes due to human error.
With safety in mind, here's a quick look at three healthcare uses for radio frequency identification.
Medication Tracking
Hospitals, clinics and medical centers are tracking literally millions of medications using radio frequency identification during both routine bedside distribution and surgery.
The RFID labels placed on medications can be matched to tags worn by patients and include information such as the type of the drug, the amount, lot number and expiration date.
Medical staff can instantly track when patients last received medication and how much.
Asset Tracking
According to Advanced Market Research (AMR), an average of 20 percent of a hospital's mobile assets are lost or stolen during their useful lifetime at an average cost of $3,000 per item. In addition, valuable time is lost each year as staff search for misplaced equipment.
During surgeries, that lost time can be deadly.
Radio frequency identification tagging allows staff to log equipment in and out of centralized storage facilities. Maintenance staff can be automatically alerted when tagged machines or pumps arrive to be cleaned, streamlining the process.
Staff Tracking
Along with updated nurse call systems, the use of RFID for staff tracking is one of the healthcare information technology advances that's revolutionizing the way healthcare staff are deployed.
Being able to track staff movements, bottlenecks and gaps can drive staffing decisions that save time, money and more.
The Future
Today, specialized mobile computers make radio frequency identification in healthcare possible, meaning staff are juggling multiple devices, including their personal smartphones.
The next frontier in communication in healthcare and beyond is strengthened security that allows the merging of smartphone apps for healthcare and RFID.
To get the communications technology you need at your health care facility, contact Chicago Communications today!