Bring in-building dead zones back to life for cell phones and two-way radios.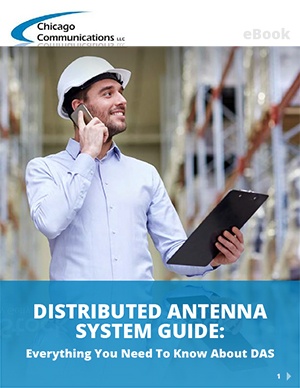 Spotty cell phone coverage and unreliable radio range aren't just inconvenient, they're a safety hazard for public safety and a liability for private industry. Fortunately, there are options available to make wireless communications as seamless as possible. A distributed antenna system, or DAS, is a solid solution for improving connectivity across building types and industries, from hospitals to hospitality.
The Distributed Antenna System Guide: Everything You Need to Know About DAS explains why poor connectivity happens and what can be done about it once and for all.
Download our free guide to understand more about:
Start banishing dead zones today!