An Update On Grant Monies for 2013
Every day I monitor over 30 web sites for federal agencies that handle grants. Other than the upcoming grant information session sponsored by Motorola and their 'Government Grants' site, there has been slim to none infomation bulletins or news releases addressing the availability of 2013 Grant monies. Of course we have two major items that the Government is dealing with - the fiscal cliff and the inauguration -- that are causing announcements to be postponed.
The "fiscal cliff" is what Federal Reserve Board Chairman Ben Bernanke has called the many major fiscal events that could happen simultaneously at the close of 2012 and the dawning of 2013. The events include the expiration of the Bush era tax cuts, the payroll tax cut and other important tax-relief provisions. They also include the first installment of the $1.2 trillion across-the-board cuts of domestic and defense programs required under last summer's bipartisan deficit reduction agreement. At the same time, lawmakers may have to raise the debt ceiling once again, potentially triggering another standoff in Congress.The indecision as to how to handle the fiscal cliff is a major point that the government has to get past before anyone talks about grants and the continued funding of existing programs without a clear view of what the administration is able to do.
Inauguration: The second stumbling block towards any type of grant announcement is that without a full cabinet in place there will be no actions made as to funding within the different departments. Before any Government spending programs are announced the President needs to present his budget to congress. After the House and Senate approve his budget then each Department will receive their funds. This is the same process in every state, county, city and village as well as companies go through when creating and approving budgets.
Secretary Napolitano of the Department of Homeland Security has proposed (and in fact informed Public Safety Agencies in 2011-12) that the old structure of Federal Grants will change in 2013. Many of the existing grant programs will be combined under the new 2013 National Preparedness Grant Program, but these all require senate and congressional approval. Stay tuned for more specific information regarding those changes in an upcoming post.
In my opinion, those interested in applying and obtaining grants should continue to use the Grant Guideline document (offered below) as a base for developing their response for a particular grant. That way when Washington makes the decision(s), they will be that much more ahead of other agencies.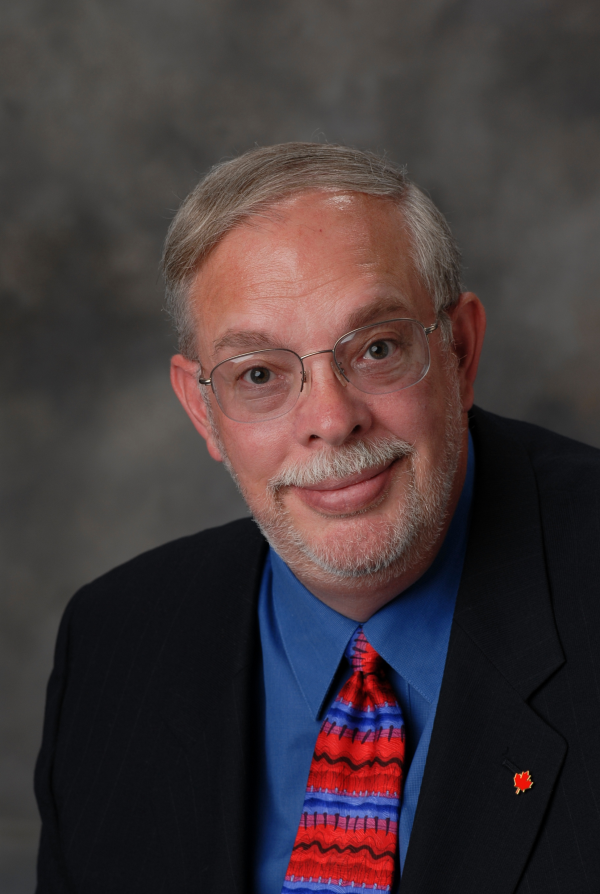 This article was written by Rich Nowakowski, of RCN Consulting LLC. Rich has 42 years of experience in Public Safety and Public Safety Communications including 10 years of grant writing experience. He can be contacted at: RCNConsulting@sbcglobal.net. This guide to grant opportunities is still relevant and applicable: http://info.chicomm.com/bid/130839/Guide-to-Key-Grant-Opportunities
For any other assistance, contact us!